Our Lovestory


We make chocolate, but not as you know it.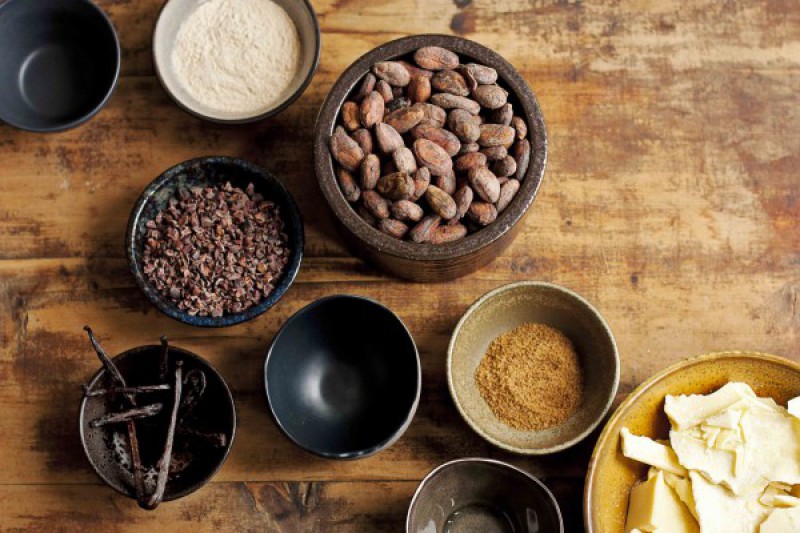 When we stumbled upon the almost magical benefits of RAW cacao, back in 2009, we knew immediately that we had to make chocolate. But differently. A chocolate that sustainably nurtures the well-being of people and planet.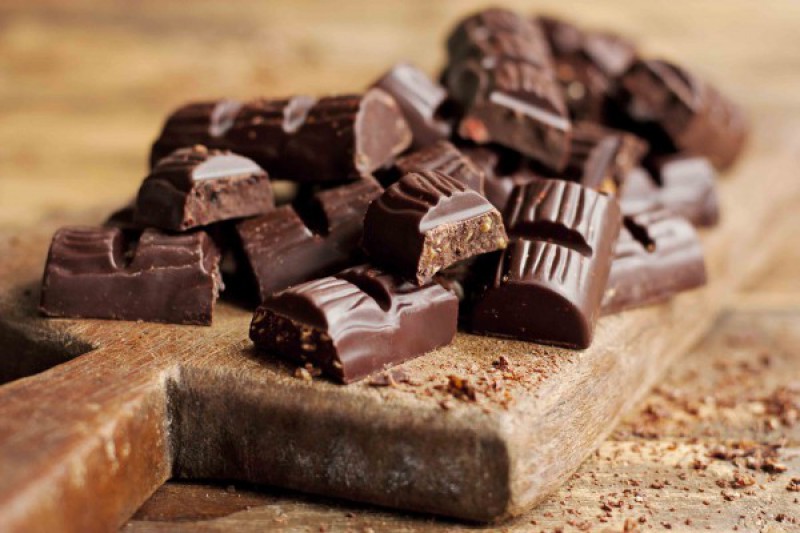 Most people don't know that each cacao bean is packed full of important vitamins, minerals and flavanoids when still raw.
That's why we harness the power of raw cacao to make pure, real chocolate. Chocolate that is deliciously different & healthier:
RAW chocolate.
Pure Goodness that nurtures body, mind and planet