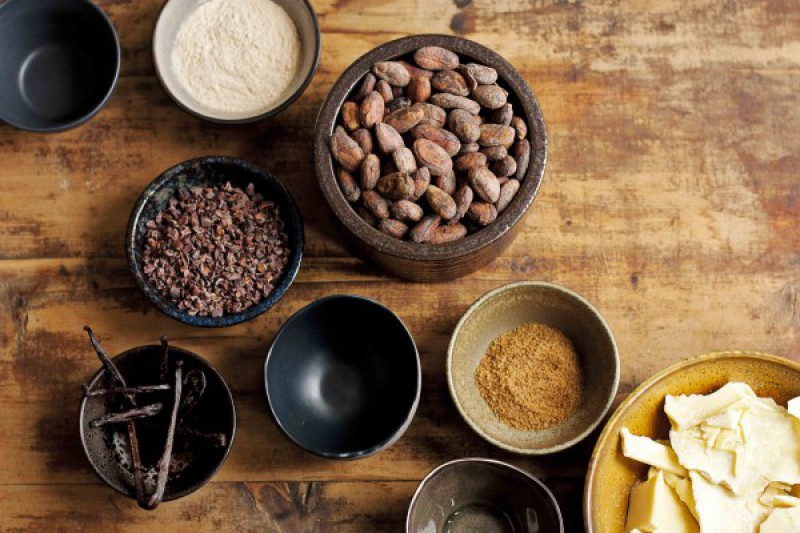 Lovechock was born to
radiate the pleasure of conscious living.
We founded Lovechock in 2009 to share
the joy of embracing a conscious lifestyle,
and everything that makes this life oh so very pleasurable.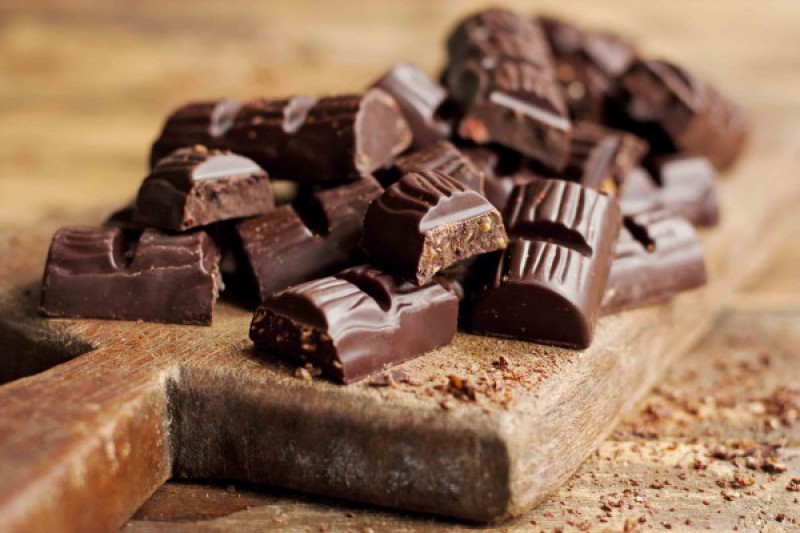 And so, to offer you a taste of all that's good in this world,
we created the most delicious
raw, organic,
and vegan
chocolate.
Chocolate that honours your body.
Produced while caring for the planet,
with the best natural ingredients
cultivated by farmers who are paid fair wages.
Lovechock. Eat the world happier.