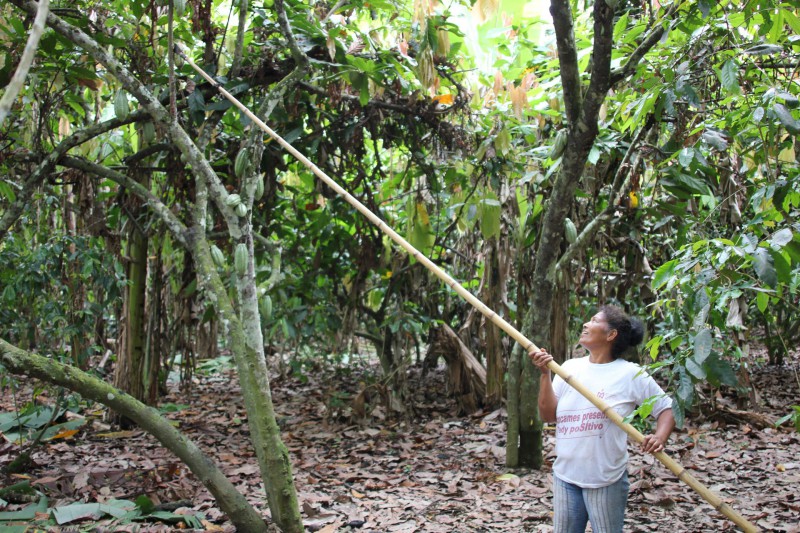 Organic Production
Our farmers grow cacao strictly organic. This ensures a high biodiversity. Organic quality is important for the taste of chocolate and keeping the earth healthy. No pesticides are used in the sustainable cultivation of Lovechock cacao (Skal 025561).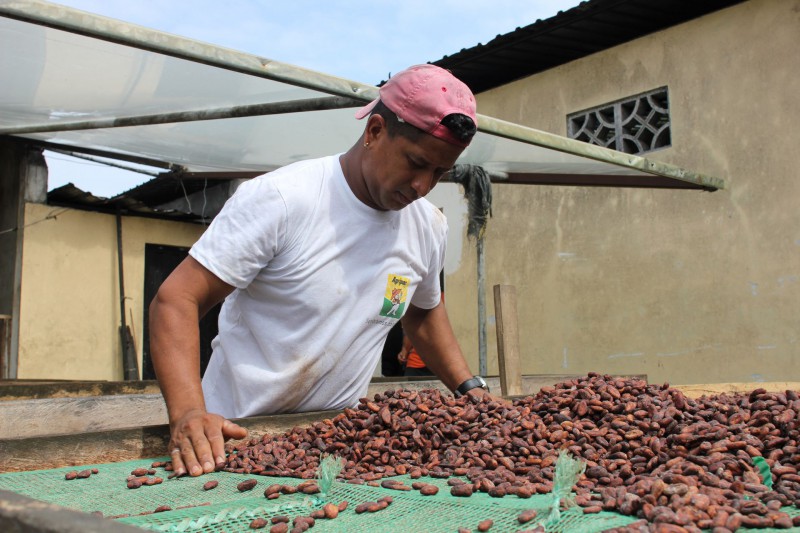 Production in Ecuador
The benefit of buying direct trade is that our cacao mass is locally produced in Ecuador. The process of raw chocolate is very special and sensitive, such as short temperature controlled fermentation, a strict qualitative pre-selection of the beans, and special drying conditions. Our Ecuadorian partner is a cacao specialist because of the country's know-how and long cacao tradition. Cacao was even founded in Ecuador.
With Direct Trade we aim to help the country economically, by adding more value in the production process locally in Ecuador. The raw cacao mass is then shipped to our factory in Heerhugowaard, near Amsterdam.